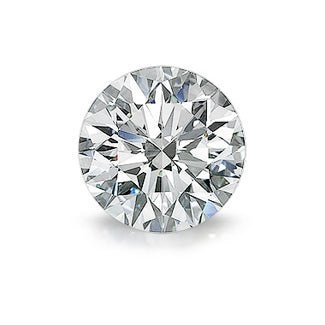 We often talk about our CZ jewellery, but what is it?
Since Cubic Zirconia was introduced into the fashion world around 1978, there have not been any synthetic gemstones that have made as much impact'CZ'.
Cubic Zirconia is made from a simple synthetic crystalline substance and used as a more affordable alternative to diamonds and other gemstones. Cubic Zirconia is a man-made substance, so quality can be consistently maintained.

CZ is much less expensive than diamonds and the brilliance and crystal clarity of it makes it a great alternative for everyday wear. Not very many people can tell the difference between a cubic zirconia and a real diamond; both have exquisite clarity and capture the light spectacularly.
It sparkles in sunshine or candlelight, and means you don't have to keep your crystal jewellery just for special occasions. Every day needs a bit of sparkle!